The most asked question, no matter where I go is "How is the real estate market?" So, grab your specs and a beverage, we're diving into the numbers taken directly from our MLS, and breaking them down for you.
Average List To Sale Price Year Over Year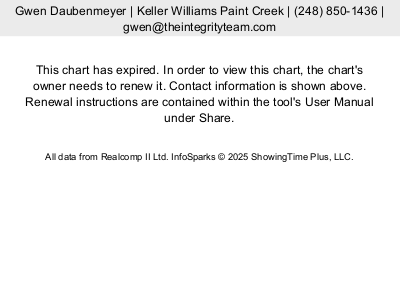 With an average sale price about 98% of the asking price, buyers should not be looking in a price point too much higher than their pre-approval letter.
Sellers who pad their list price to accommodate for negotiation usually lose at that game. Well priced homes sell for more money, because the fact is the longer a home is on the market, the lower buyers tend to offer.
Number of Sales in Oakland County

We had a good increase of 6.3% in the number of sales between 2015 and 2016.
Interestingly, the number sales slowed in Oakland County in 2017 to 1.4% increase over 2016, but that's still up, right?!
In spite of a raucous political climate and economic uncertainty, the total volume of home sales was also up.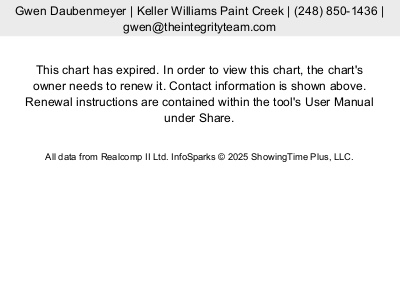 About those legendary multiple offer situations…
Average Days On Market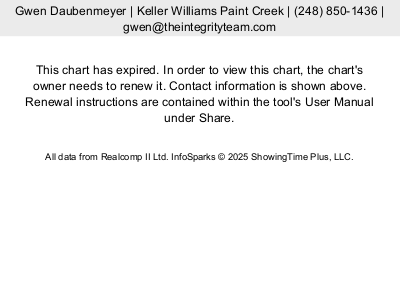 Of course multiple offers happen, but there's a reason everyone hears about them–they're out of the ordinary. Beautifully updated houses that are well-priced and in high-demand areas such as Royal Oak, Ferndale, Rochester, and Birmingham may draw competing buyers, but by and large, a listing is going to be on the market an average of 4-6 weeks.
In my opinion, 30-60 day market time is good news for all of us for a number of reasons:
Buyers have an opportunity to see the house twice, do their due diligence and make a thoughtful decision to offer on a home without the shotgun decision required in a frenzied seller's market.
Sellers appreciate a little breathing room in their market time so they can pack a couple of boxes and figure out what their next steps will be.
As an Agent, I appreciate a few weeks' market time over a few days, so I can properly market my listing to all the potential Buyer's. This gives my Sellers the opportunity to get the best offer for their home and confidence that the Buyer is committed to their offer, and less likely to back out due to "buyer's remorse" as a result of a hasty decision in a frenzied Seller's market.
In summary, the market is good. If you are considering a move in 2018, all systems are GO. Home values are appreciating at slow and steady rates.
Challenges we're preparing for in 2018
We're still seeing longer market times for luxury properties, $500,000 and up.
Appraisals will continue to be a hurdle for all of us, including lenders. Unfortunately, with the new appraisal rules passed down by the Feds, I don't see that changing. Agents must prepared to argue their basis of valuation with comps and numbers.
While the market is still moderately appreciating, this is not a market where homes sell themselves for top dollar. We also have to be on our marketing game to make sure every qualified buyer has an opportunity to see our listing.
Here at The Integrity Team, we have you covered. If you have any questions regarding the market, we would love to talk to you more about it, it's our passion! Shoot us a text or call 248-850-1436. You belong here.